Hoosier Heartland Sheep Sale
The first annual Hoosier Heartland Sheep Sale will
be held at the Tipton County Fairgrounds on April
27, 2013. Included are Yearling ewes, Spring ewes,
and Spring rams and wethers. Click here for catalog.
Scenes from 2013 Shropshire Spectacular
A good crowd was on hand for the Shropshire Spectacular Sale
which was held at it's new venue in Bloomington, Ill. April 5-6
See results of the weekend on the shows and sales results page.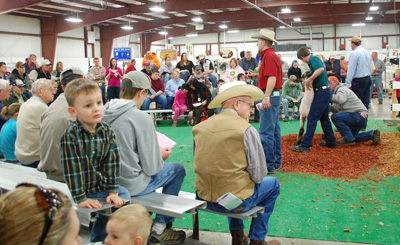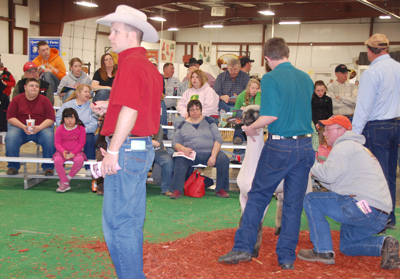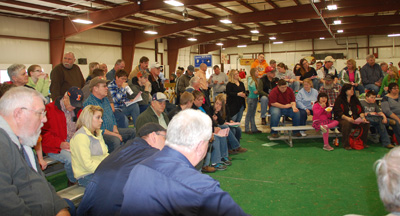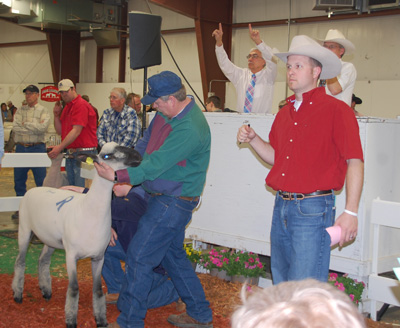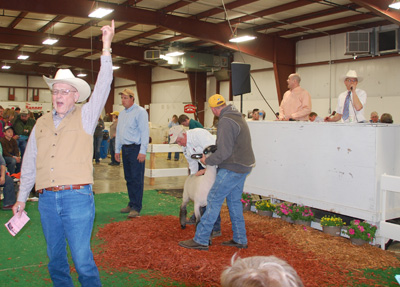 2012 Stars of Louisville: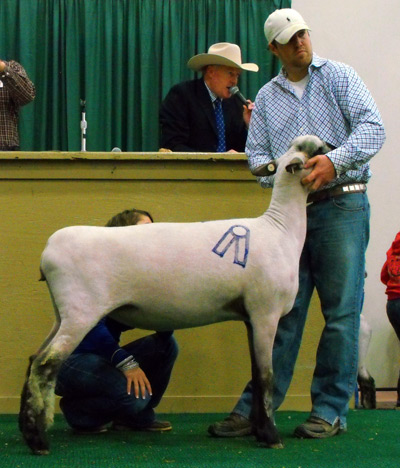 Grand Champion Ewe sold by Rife Shropshires to James & Terri Kipp for $1,300.
Scenes from 2012 NAILE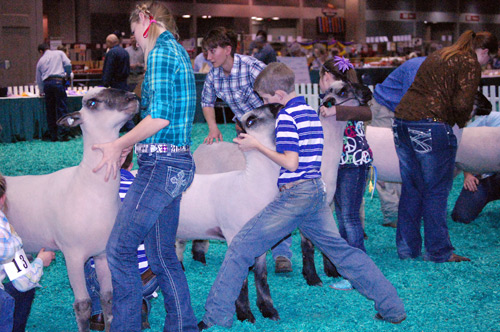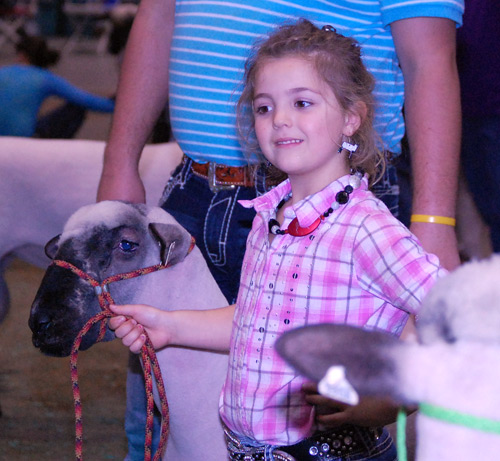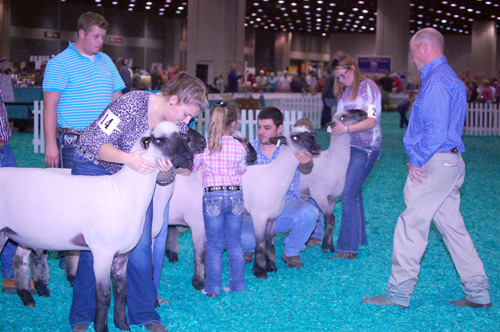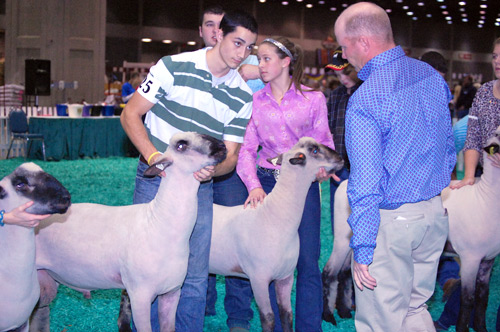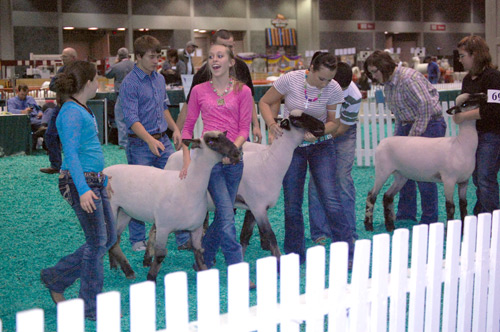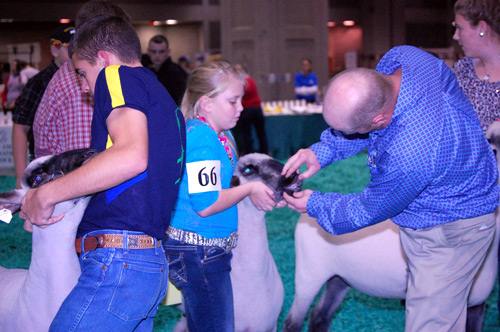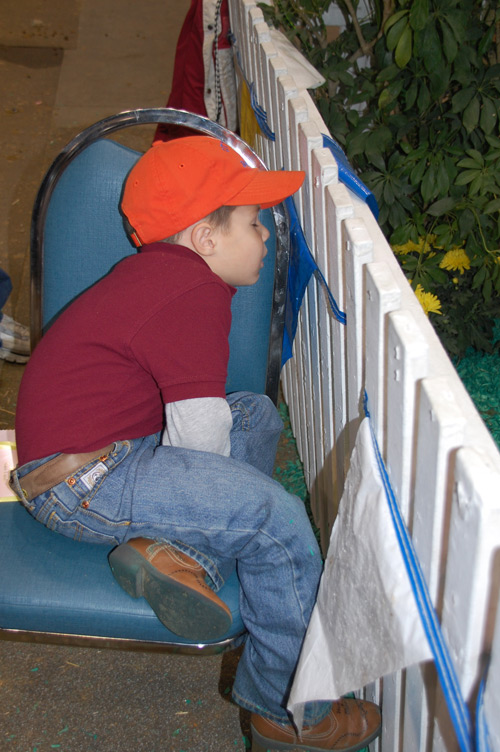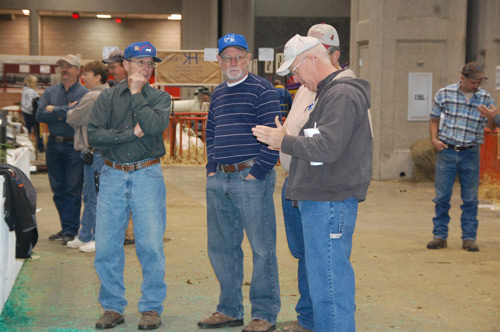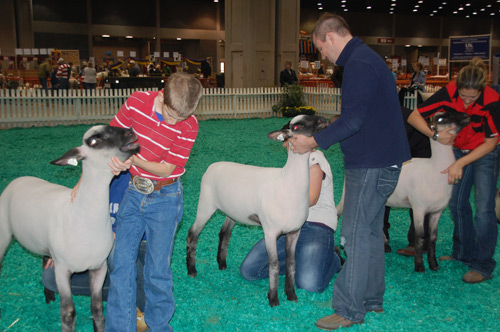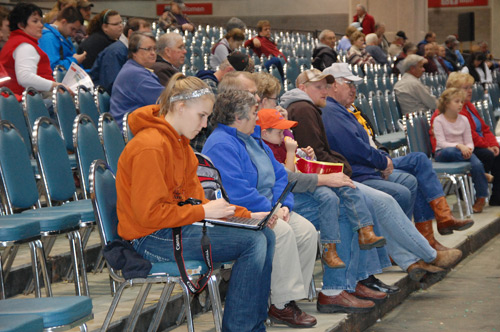 ---